One of the most neglected elements of service and leadership is the leader and their inner self.
When we are in authority, a lot is asked of us. In turn, we often give more than what they ask from us. We can be likened to a reservoir. Within us is a wellspring of compassion, love, care, dedication, determination, and everything in between. With each interaction with a person or even a circumstance, a specific trait is being siphoned from the inside out as a reaction.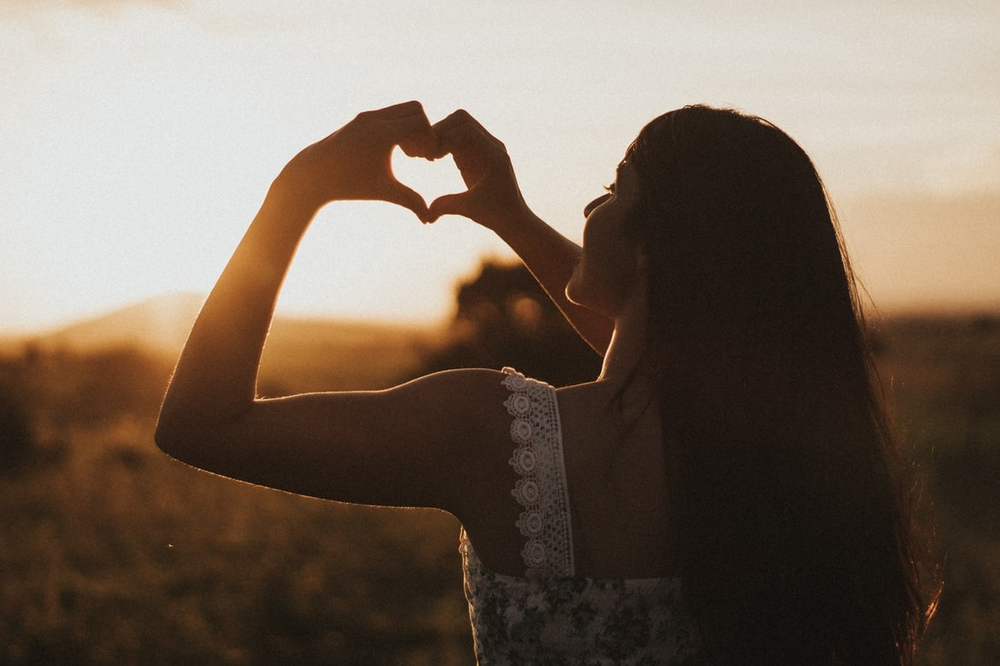 Imagine when we have given everything we have, and all that's left are the things that exhaust us, or that we dislike about ourselves? What would come out of us? What effect do we give off to the spaces where we are moving? How can we give true compassion when all we have is negativity or exhaustion?
It is essential to understand that self-compassion is vital to be compassionate towards others. Because as they always say, "You cannot give what you do not have."
Learn more on how to create a positive impact in the world and become a purpose-driven leader.
According to Dr. Kristin Neff, self-compassion ,"involves acting the same way towards yourself when you are having a difficult time, fail, or notice something you don't like about yourself."
Self-compassion means being compassionate and understanding when confronted with personal faults, rather than relentlessly criticizing and blaming ourselves for various inadequacies or shortcomings. It means embracing all of our imperfections as it makes us unique.
Instead of just ignoring your pain and discomfort, you can stop and acknowledge the difficulty of our current situation and how you can soothe and be kinder to yourself.
When we make changes to improve our overall well-being, we should do it primarily because we care about ourselves.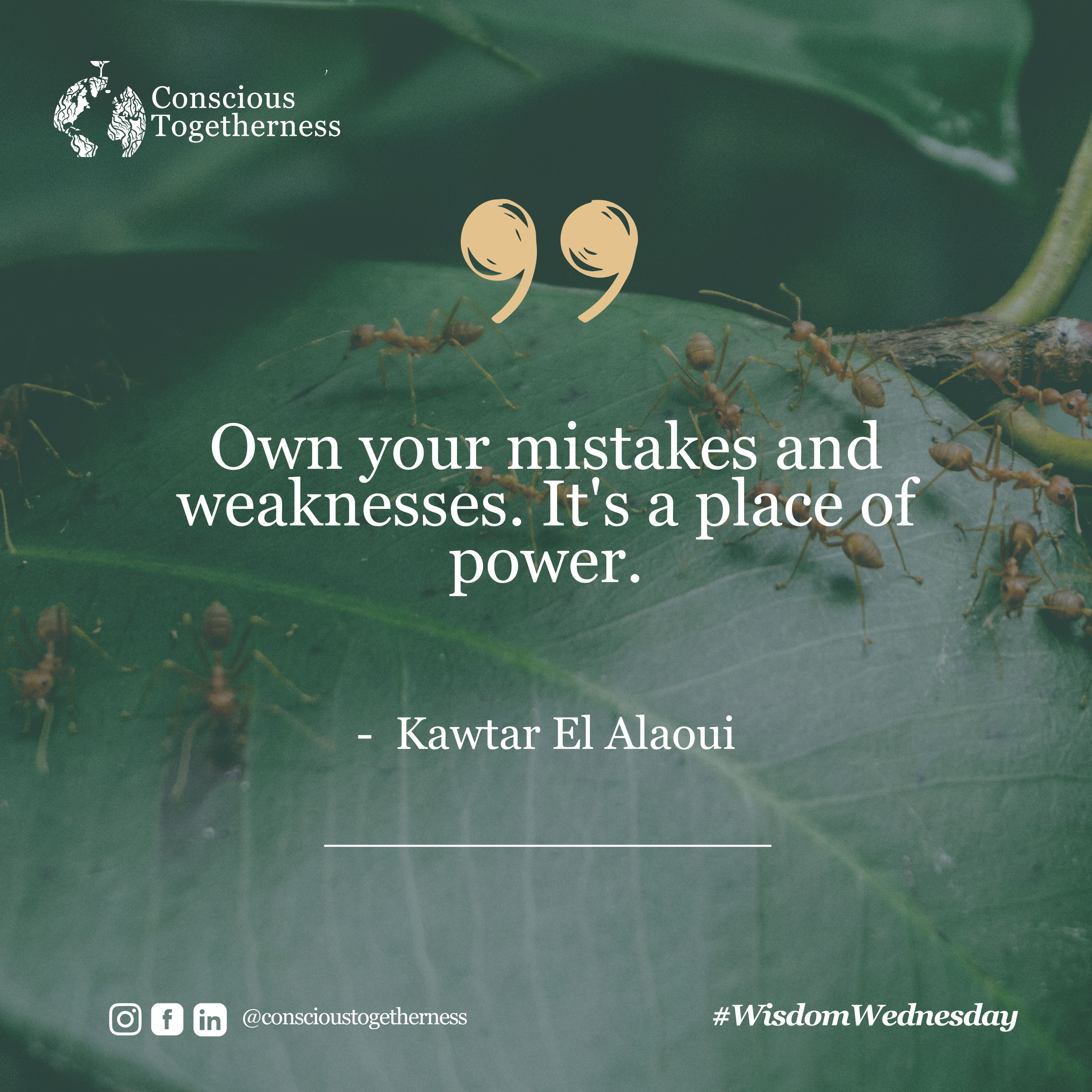 Compassion for ourselves, perhaps most crucially, implies that we respect and embrace our humanity– that we don't have complete control of everything that happens around us. We will experience frustration, lose the things we work hard for, make mistakes, reach our limitations, and at some point, fail in our goals.
This is the reality of being human–a shared commonality among us. It is a beautiful reality that the more we acknowledge and open our hearts to this truth rather than resisting it, the more compassion we will have for ourselves and the people around us.
There are three elements of self-compassion. Kindness, shared commonality, and mindfulness. Together, let us explore and assimilate these comparisons from the mind to the heart next week to understand self-compassion as we imbibe it in our daily living.
So, stay tuned for another part of this wonderful series next Saturday.
PS: I have a waiting list at the moment. Make sure to book your call to begin your journey in 2022.
Subscribe to our newsletter for tools and invitations that guide your purpose driven life & leadership.