What is the Great Resignation?
Professor Anthony Klotz, a Business Administration and an Associate Professor of Management at Mays Business School, proposed the idea of "The Great Resignation." This ideology "predicts that a large number of people are leaving their jobs after the COVID pandemic ends and life returns to 'normal.'
Employees are now starting to take a step back and re-evaluate their current career paths and eventually decide to leave their jobs.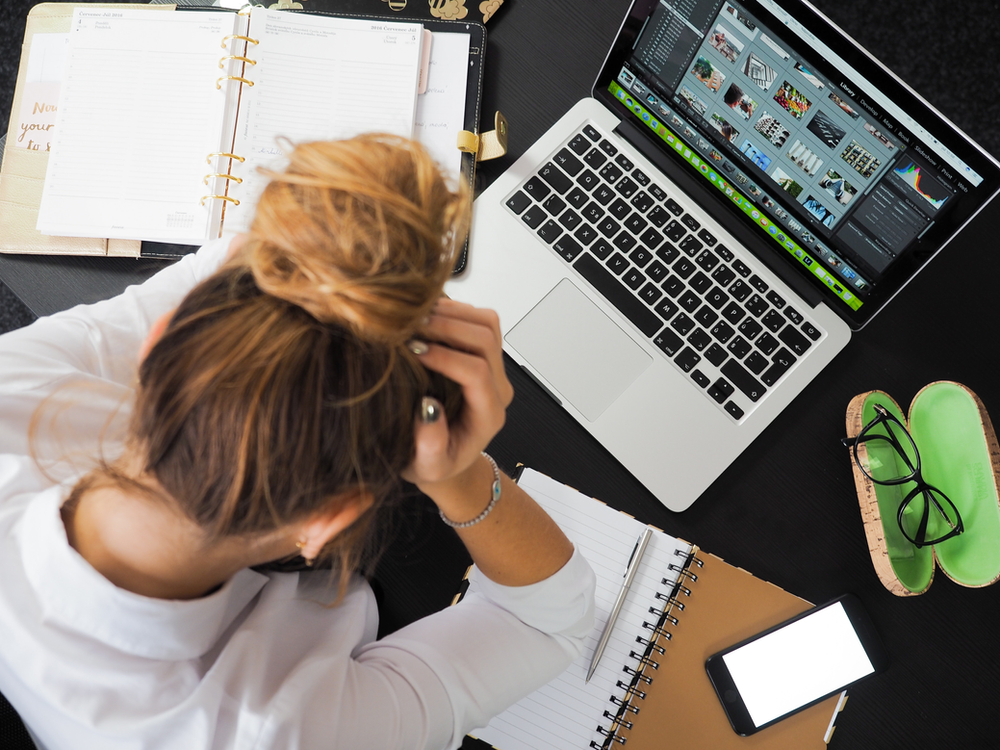 The number of people quitting their jobs is staggering, particularly among mid-career employees, health care, and technology professionals.
Let us take a closer look at why this is happening.
Between 2020 and 2021, employees aged 30 and 45 experienced the most considerable increment in resignation rates, with an average of more than 20%.
On the other hand, younger employees are more likely to leave. Ian Cook, a human resource strategist, suggested in his Harvard Business Review article that based on his research, resignations among workers in the age bracket of 20 to 25 fell over the last year. This is likely due to two factors: financial uncertainty and reduced demand for entry-level workers.
Lastly, employees aged 60 to 70 likewise resigned at lower rates than in 2020, compared to 25 to 30 and 45+ age groups that left at slightly higher rates than in 2020.
What are these figures trying to tell us?
According to Cook, first and foremost, the transition from in-person to remote work has made companies believe that hiring people with little to no experience poses a significant risk to their businesses. This is because new employees won't receive in-person training. In turn, this increases the demand for mid-career employees, providing them more leverage when looking for new opportunities.
Get your FREE GUIDE on how to align your career with your true self, earn from your zone of genius, create freedom and joy for yourself, and meaningful impact in the world!
It's also plausible that several of these mid-level employees have been reconsidering moving out of their jobs owing to the pandemic's uncertainty.
Also, it could be that most of the workers have reached their breaking point after grueling months of mountainous workload and pressure.
Moreover, Cook also discovered in his research that there are significant disparities in turnover rates among organizations in some industries. While resignations in manufacturing and finance have marginally decreased, the employee turnover rate in healthcare and technology has consistently increased. According to his study, 3.6 percent more healthcare workers have left their employment than the previous year, and resignations in technology have grown by 4.5 percent.
What is the driving force behind the great resignation?
The COVID-19 pandemic paved the way in a slew of cultural and societal shifts that altered how employees evaluate their careers and the organizations for which they worked.
Let us explore the pandemic-related changes that encouraged people to look for new opportunities:
Burnout and Career Frustration
Burnout and professional frustration have increased due to the challenges brought about by the pandemic.
As companies reduced in size, many employees took on more work; others felt their careers were interrupted as possibilities for training and progress were set aside or have become remotely possible, and expected promotions and raises were postponed.
Many employees were compelled to reconsider their professional priorities as a result of these challenges, which offered them a new perspective on their professions, their company's culture, and their management teams. Unsurprisingly, many have decided to look for more satisfying and supportive opportunities.
Challenges in child care
Due to government-imposed lockdowns for safety measures during COVID-19, many parents were compelled to take on full-time homeschooling and childcare responsibilities while transitioning to completely remote employment.
Unsurprisingly, many parents, particularly mothers, chose to leave their employment or were compelled to work fewer hours to focus on childcare.
The share of moms re-entering the workforce increased as the pandemic declined in the spring and early summer of 2021. However, with the pandemic still lurking around, many parents are still balancing the uncertainties on childcare and schooling conditions.
Mandate to return to the office full-time
Many workers were able to experience their work-life in a new setting—at home—due to the pandemic. Employees began to re-evaluate their priorities in life and focus on spending more time with family, learning new skills and hobbies, and focusing on overall well-being, without the constraints of long commutes and rigorous timetables.
As the effects of the epidemic fade, many employers require employees to return to work full-time, with no options for flexibility. Because of such stringent work policies, many employees are more inclined to seek other job opportunities since these strict standards no longer meet their new expectations.
We can safely draw from the data presented above that the increase in demand, plus the added workload, the eventuality of burnout, plus the shift in work environment and setup have encouraged employees to pause and take a step back to reconsider and re-evaluate their goals both in life and career.
Final Thoughts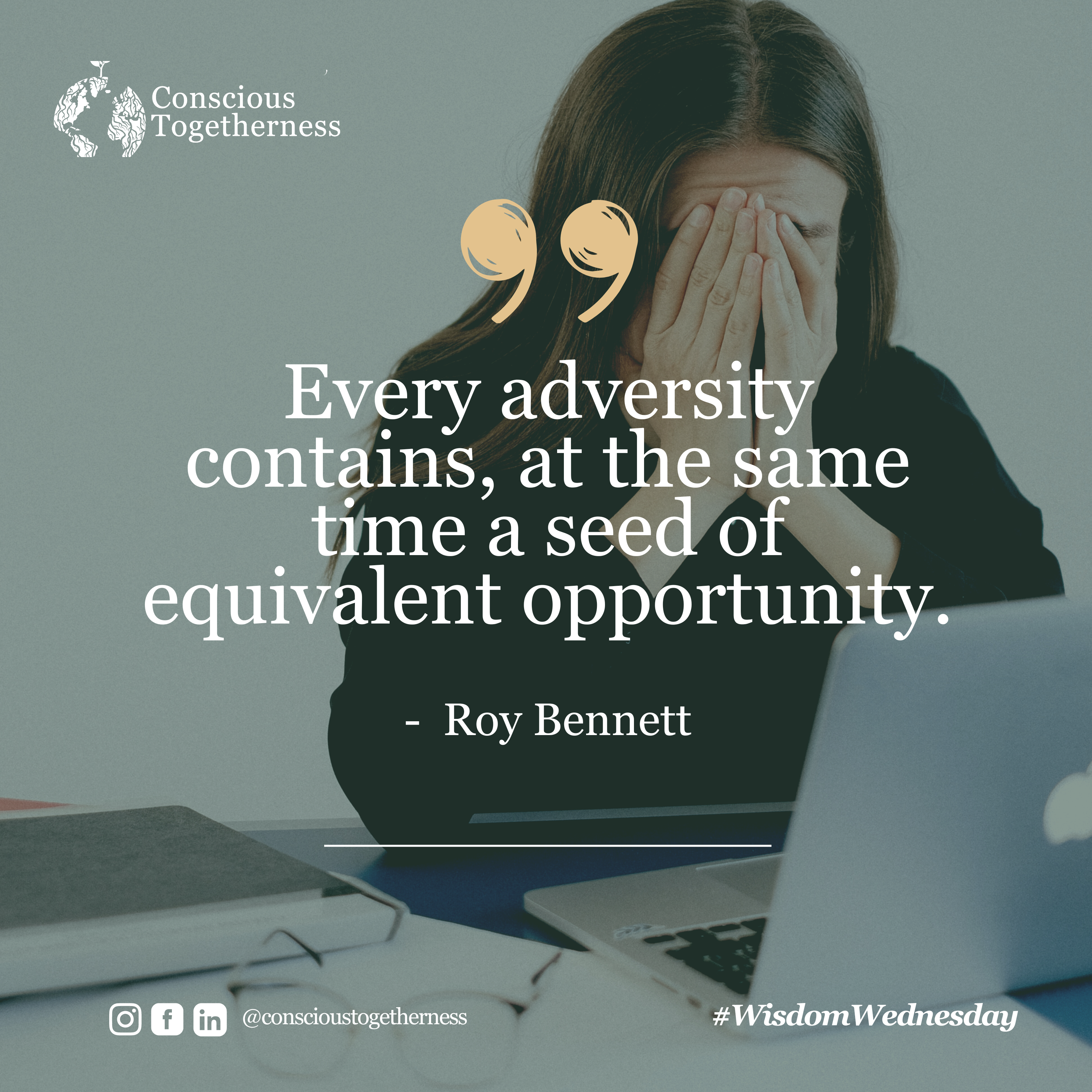 The COVID-19 pandemic has caused an overturn in almost every aspect of our lives. But, to borrow the uplifting words of Roy Bennett, "Every adversity contains, at the same time, a seed of equivalent opportunity."
What if this situation is just part and parcel of the bigger picture? What if this is the ultimate nudge that we have been waiting for to pause and reflect on what has been happening in our lives and career and for businesses and organizations to scrutinize their current business models closely and how it affects their workforce?
I would invite you to pause for a moment and close your eyes and reflect on this.
PS: I have a waiting at the moment. Make sure to book your call to begin your journey in 2022.
Stay tuned for part 2 of this series to discuss what companies and employees can do to prepare for this radical change.
Subscribe to our newsletter for tools and invitations that guide your purpose driven life & leadership.