Without strong values and foundations, leaders will crumble.
Remember how the eccentricity and pride of the leaders of the greatest civilization had toppled down the empires and kingdoms that they had laboriously built.
In the previous blog, we had talked about wise compassionate leadership and how to become one through cultivating and reshaping our minds. Now, we will dig deep into the core of wise compassionate leadership: the heart to serve.
Cultivating the Heart of a Servant Leader
A leader's heart is everything; it is the lifeblood of her health. When our hearts are compromised and defiled, the foundation becomes shaky—our ability to motivate and lead others suffers. That's why it's critical to evaluate our hearts and be truthful and receptive to criticism and learning.
More than anything, leadership is primarily about serving others for the greater good. Thus, it always has to start with the right heart and attitude that are both aligned with the right values.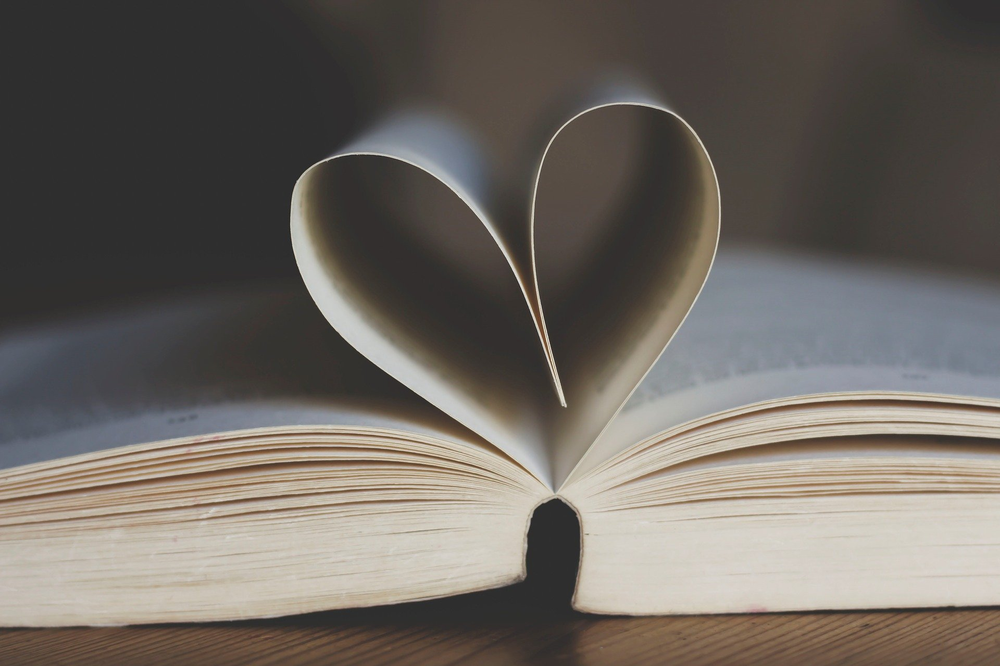 Be Eager to Gain Wisdom.
You must have a constant thirst for wisdom motivated by a desire for lifelong learning. This will prepare you for whatever comes. Be receptive to new ideas, opposing viewpoints, and perspectives. Develop a group of counselors to whom you may turn for help and advice. Being a servant leader means having a teachable heart.
Learn more on how to create a positive impact in the world and become a purpose-driven leader.
Be Selfless.
Servant leadership is more than knowledge and brilliance. It takes character and a selfless heart. The Dalai Lama stressed that it is innate and instinctive for us to be driven by self-interest. However, we need wise self-interest that is generous and cooperative, considering others' welfare.
Cooperation is the intertwining of trust and kindness. Having a genuine concern for others will inhibit intentions of cheating and exploitation.
Be humane.
According to the Dalai Lama, the majority of the troublemakers in the world are well-educated. Such a sad conclusion that is drawn from an era where education and information are at their most abundant state, where technology has made everything within reach.
This further leads to another point that it takes more than just education to become a great leader in this age and time. It takes well-founded inner values to be able to extend positive influence on others.
Consequently, the Dalai Lama stressed that warmth is the primordial source of happiness. He believed that we could create a joyful existence within ourselves. Thus, we must pay attention to what we value the most.
According to him, violence is a result of action motivated by anger and greed, whereas peace is motivated by compassion and concern for the welfare of others.
Thus, inner peace should be the synergy of a warm heart and intelligence– the essence of servant leadership.
Expect the Best from Others.
When most people see things as they are, leaders must look beyond– they always see a better and brighter version of the present. As servant leaders, we must be enveloped with a positive belief that we can make a difference and the ability to make the world a better place to live in.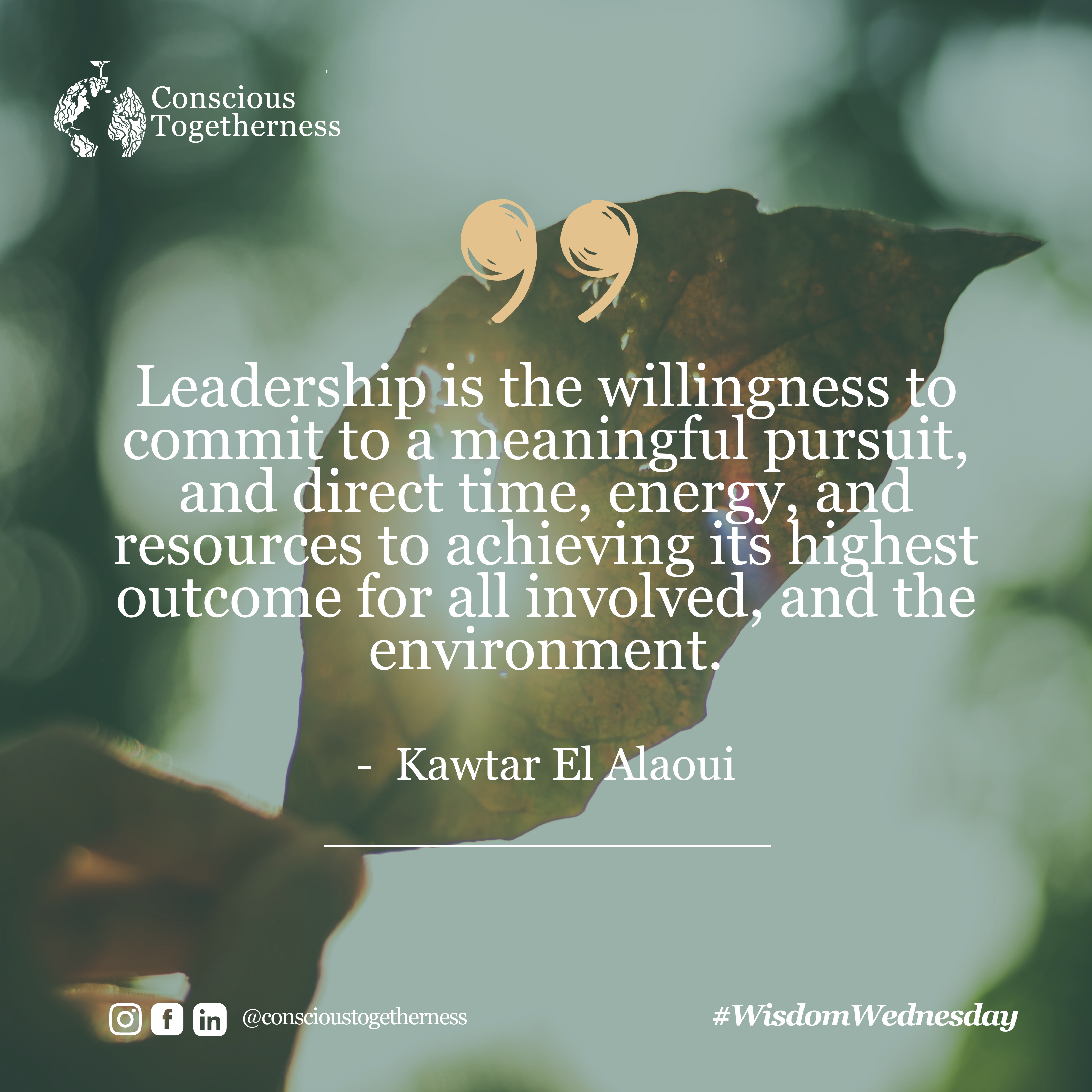 Practice Self-Reflection.
One of the most neglected parts of cultivating a heart of a servant leader is evaluating the conditions of our hearts. According to InFocus Leadership Solutions, there are seven elements or poisons of the heart that prevent it from growing: resentment, suspicion, selfishness, ingratitude, discontent, fear, isolation.
I wouldn't go so far as giving you points to consider, but I would rather let you ponder the current condition of your heart:
Resentment: Do you forgive those people who have wronged you?
Suspicion: Do you have a belief in others and their potential?
Selfishness: Are you generous with your talent and time and are you willing to focus on others?
Ingratitude: Do you have a grateful heart?
Discontent: Are you content with what you have right now?
Fear: Do you believe that everything that has happened to you is caused for the greater good?
Isolation: Are you willing to step out of your comfort zone and be authentic with your team?
Final Thoughts
To become an effective leader, you must be willing to be a servant first. But, this will not materialize unless you cultivate a heart that is open and willing to learn and gain wisdom. Consequently, it takes more than a brilliant mind to lead. Leading without a heart is not leadership at all. It would result in tyranny and blind adherence. In effect, it weakens the keystone of every organization.
Furthermore, to lead effectively, you must engage your heart along with your mind. To quote Carl Jung, "Your vision becomes clear only when you look into your heart."
So, how's your heart today as a leader?
PS: I have a waiting list at the moment. Make sure to book your call to begin your journey as soon as possible.
See you again, next week for the last and most enthralling part of this blog series!
Subscribe to our newsletter for tools and invitations that guide your purpose driven life & leadership.
#leadershipwithaheart #servantleader #leadershipcoaching